This form is currently undergoing maintenance. Please try again later.
HMG Services in Calgary, AB.  Your solution for commercial and residential cleaning and repairs.
start to finish, the entire solution
Now offering a wide variety of residential cleaning services in Calgary.  
Home services
Trust an expert with the cleaning and care of your home.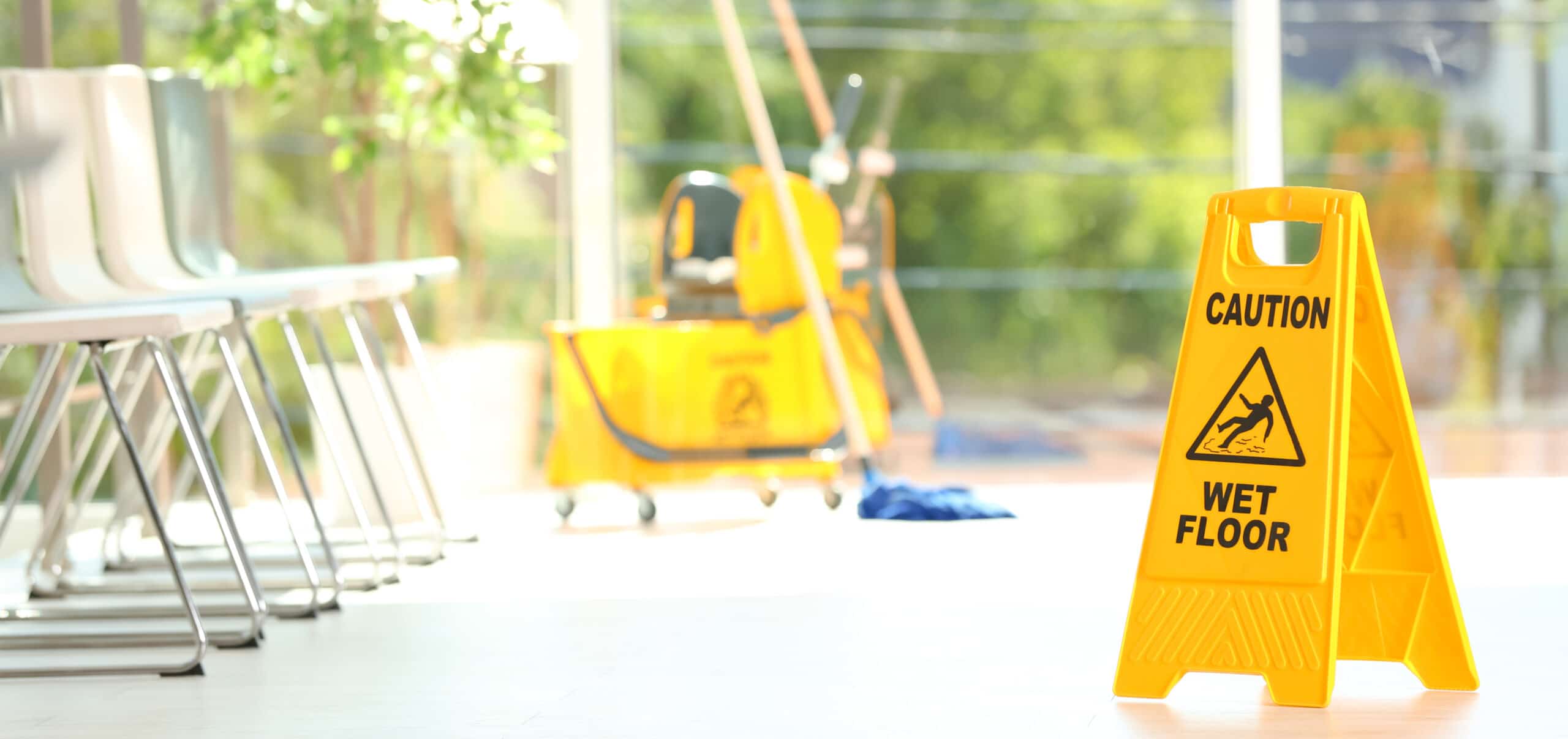 Commercial services
The results you need to keep a professional and safe workspace.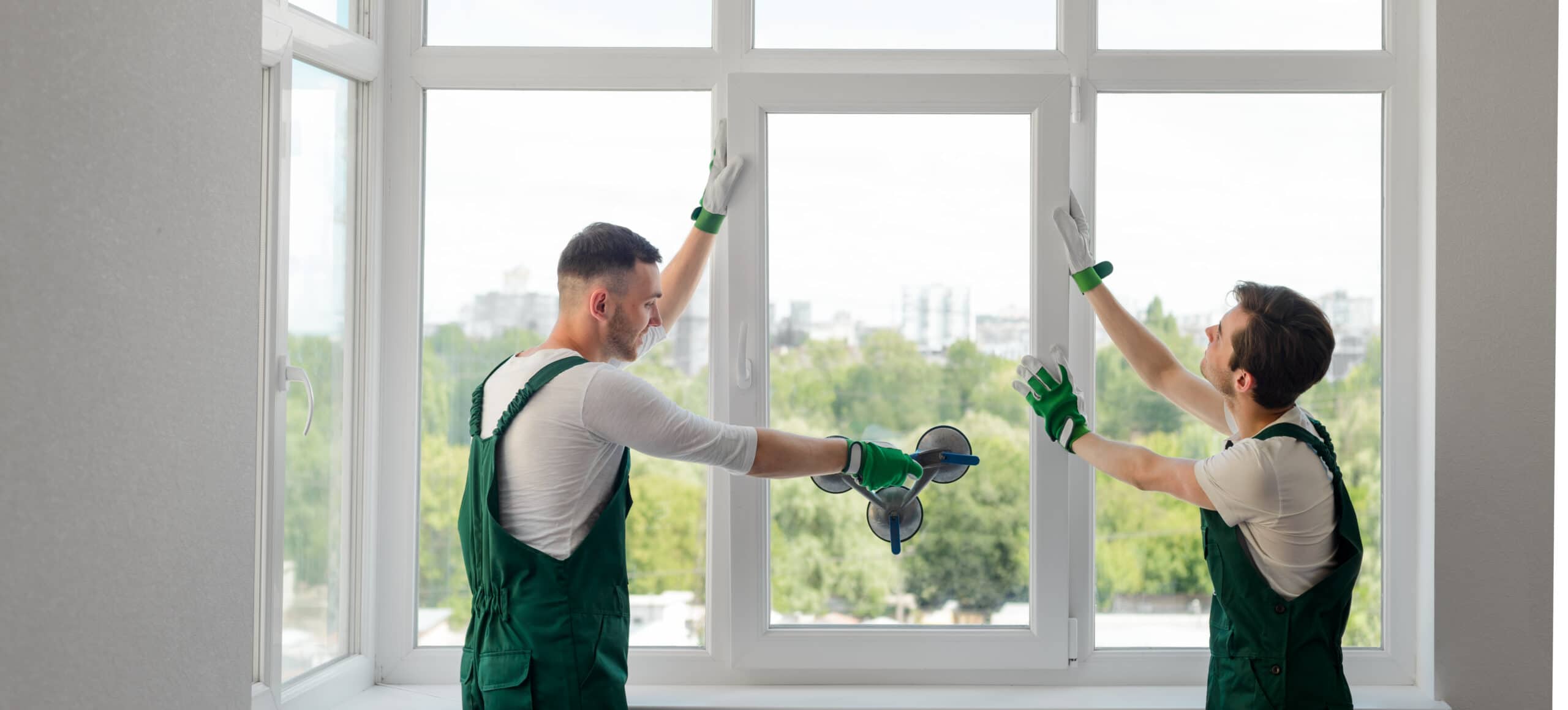 repairs
Restoring your windows and other vinyl to their full potential.  
Our Services
CARE FOR YOUR OFFICE AND HOME 
Cleaning Services
One-time and weekly cleaning
Window Clean
Inside and out window cleaning
gutter cleaning
Trust an expert with the cleaning of your home
repair services
repairs for windows and vinyl
happy homeowners are our favourite.
"I was so pleased with the job that Alex did at our office.  Very professional and polite."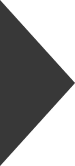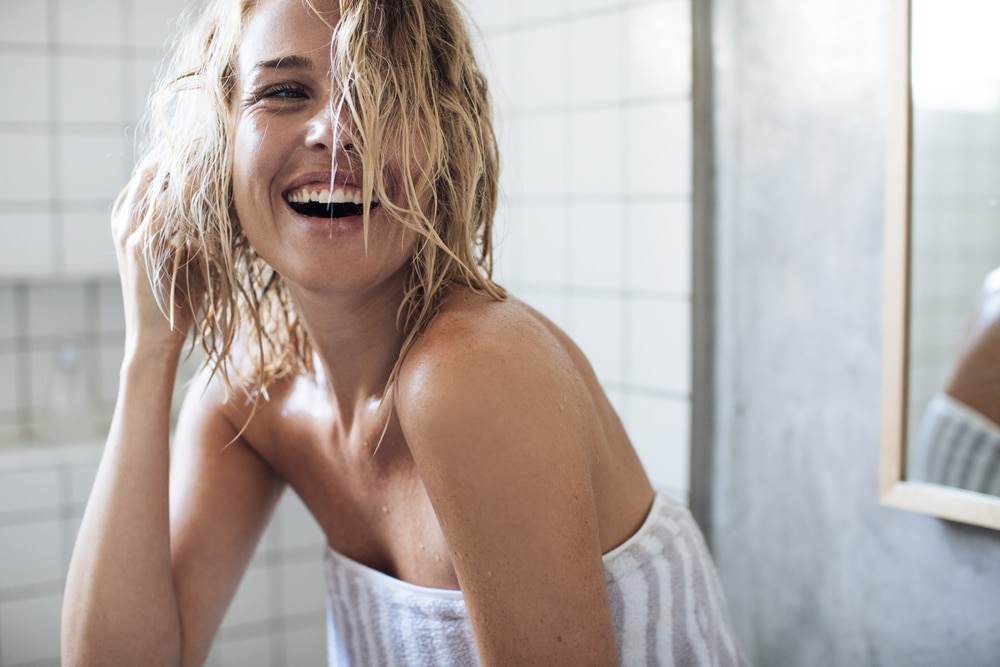 "What a simple and easy process, from contact to booking and the end result!  Saved me so much time."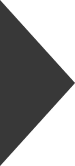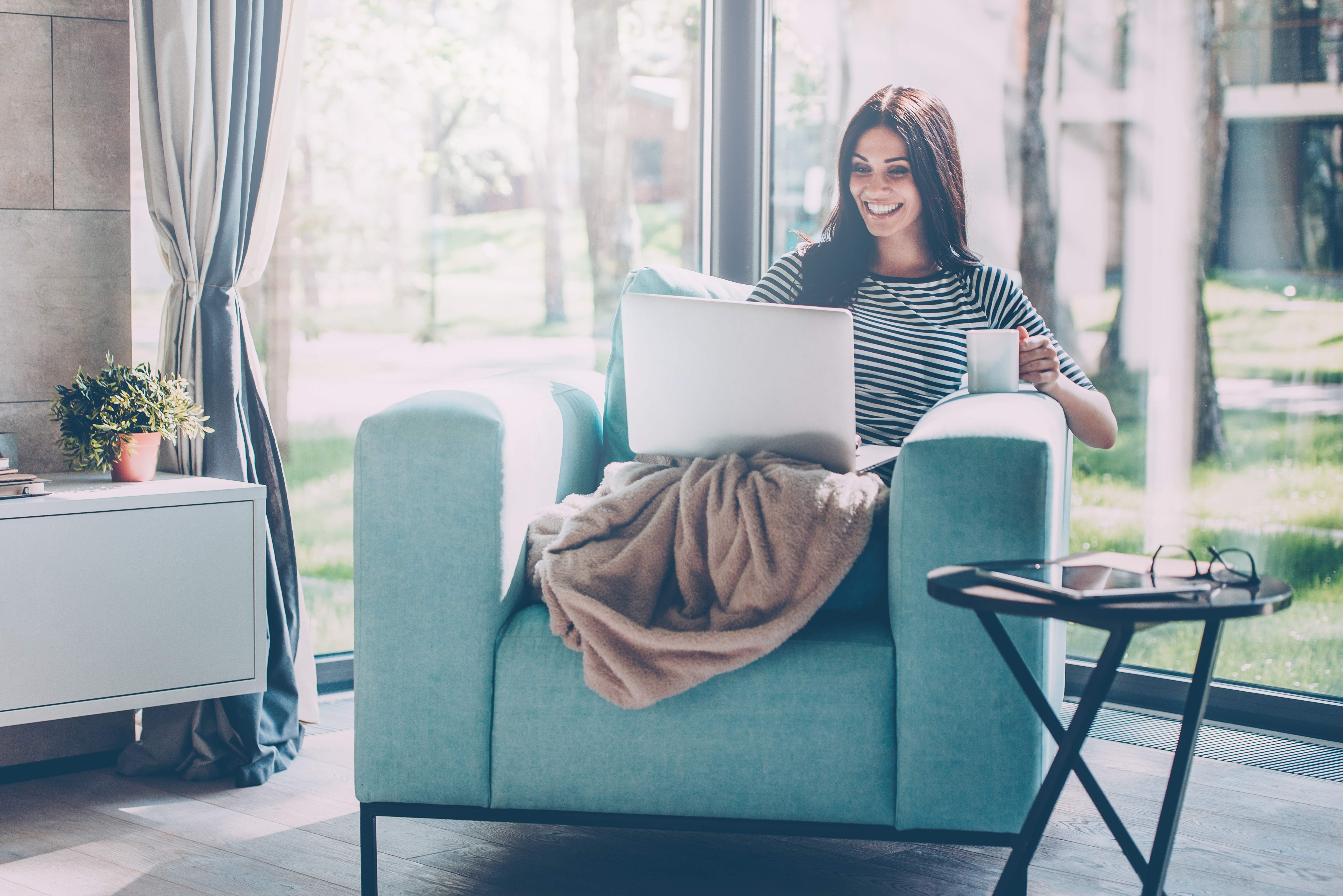 window cleaning and more in calgary
trust is the cornerstone of life, especially business!  learn more about hmg services. 
Just a few of our amazing team!