HMG Services Calgary Alberta
A clean and sanitary office is a must, let us handle it.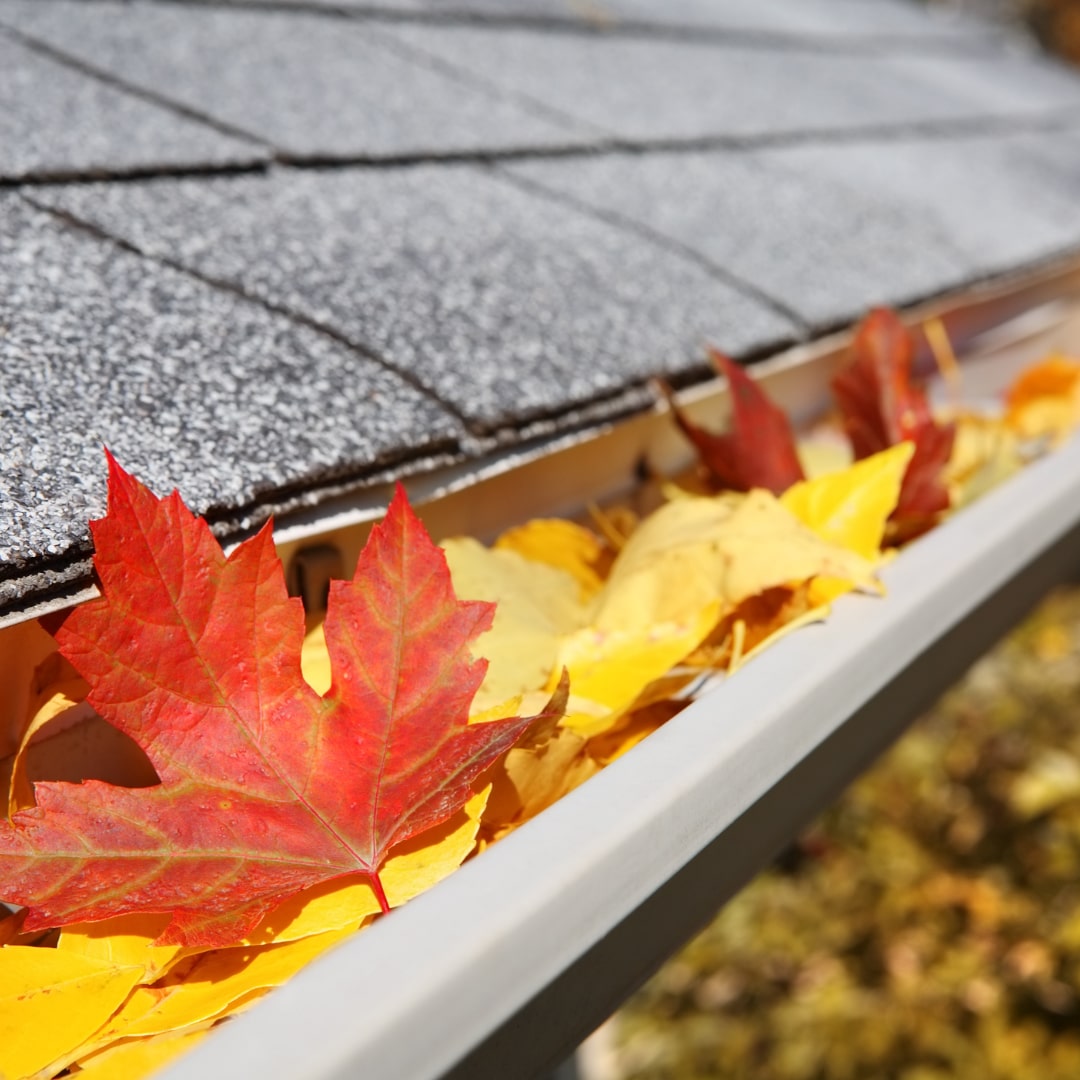 Keep gutters clear to avoid damage to your home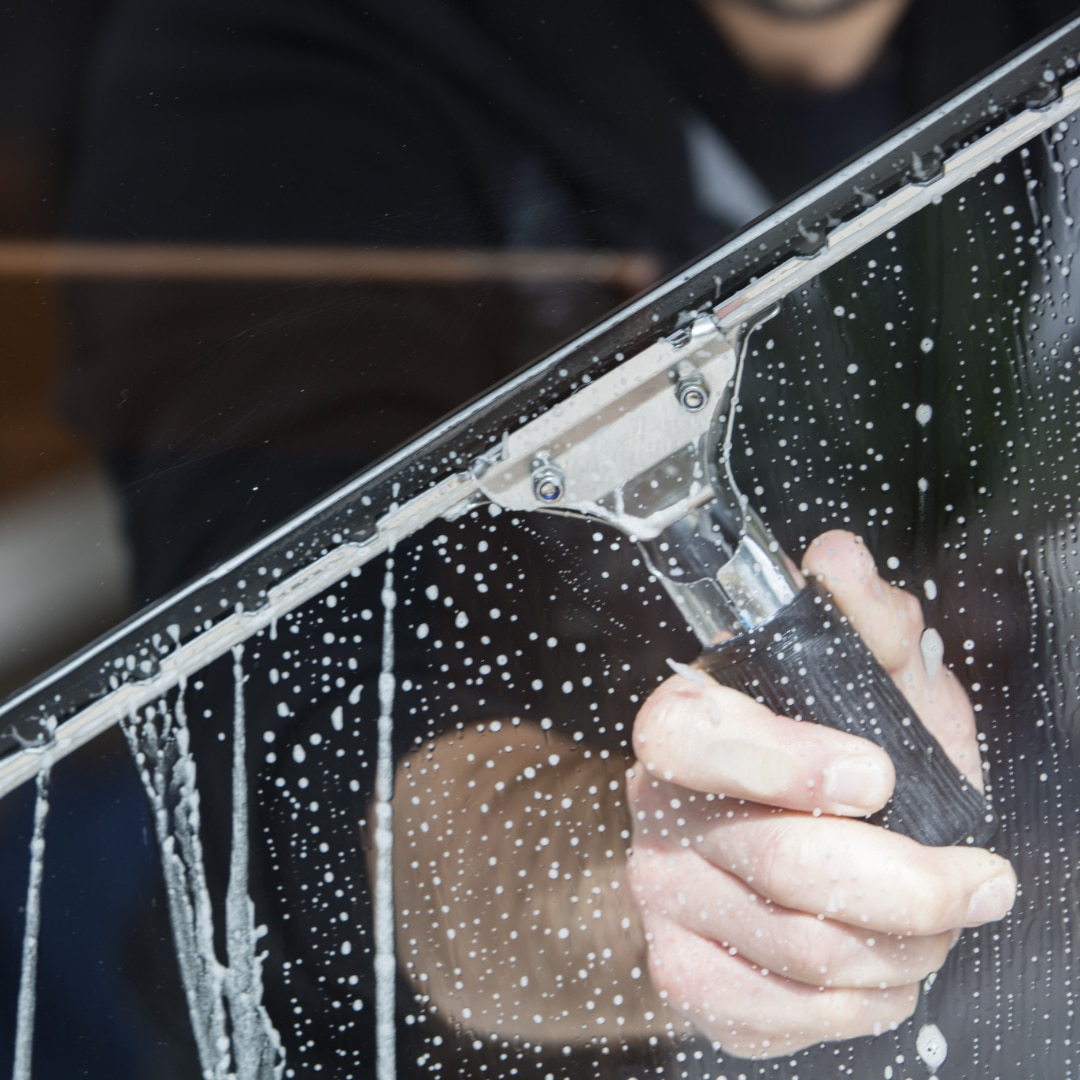 Professional washing
eco friendly products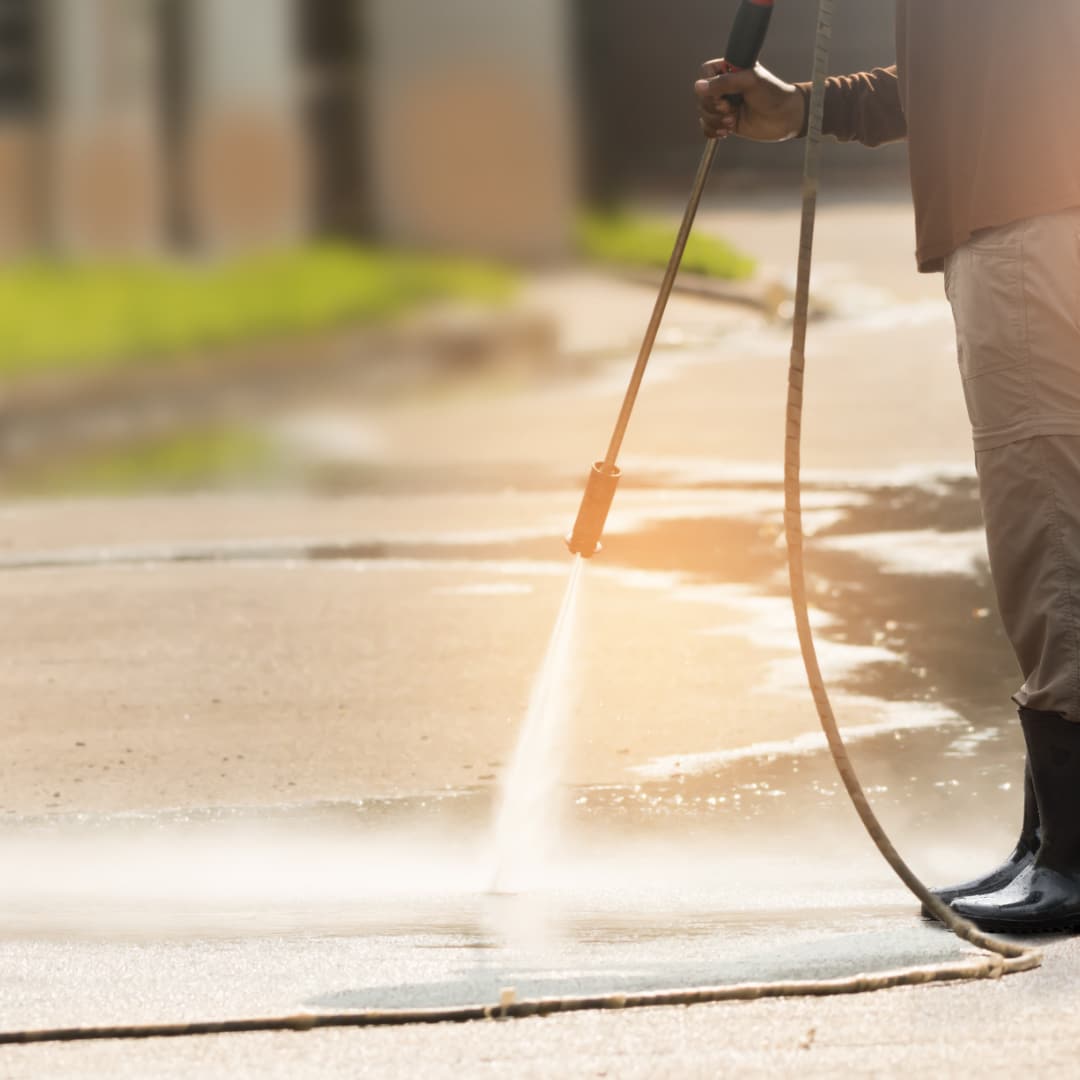 Deep cleaning without damage to property.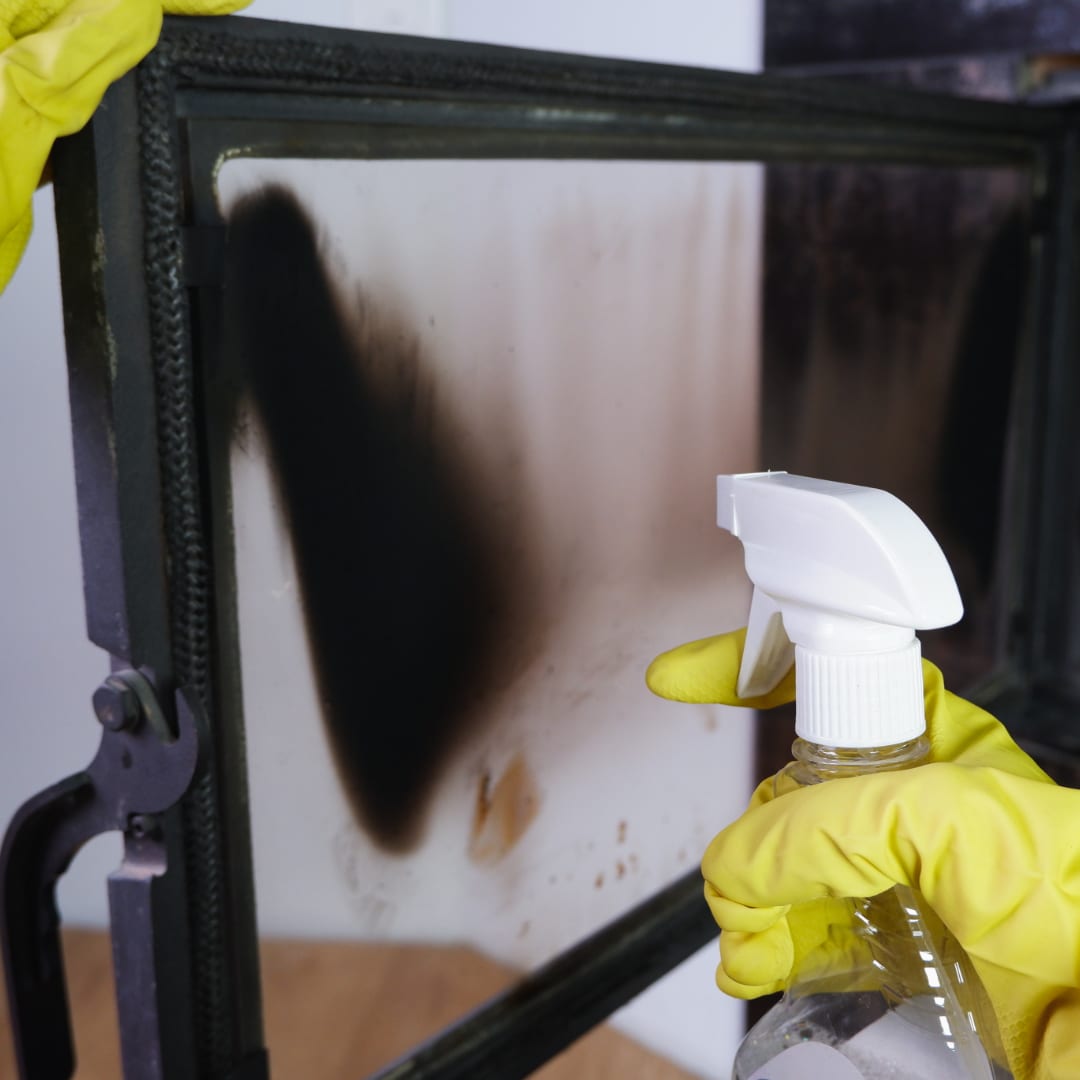 deep cleaning to make the fireplace shine.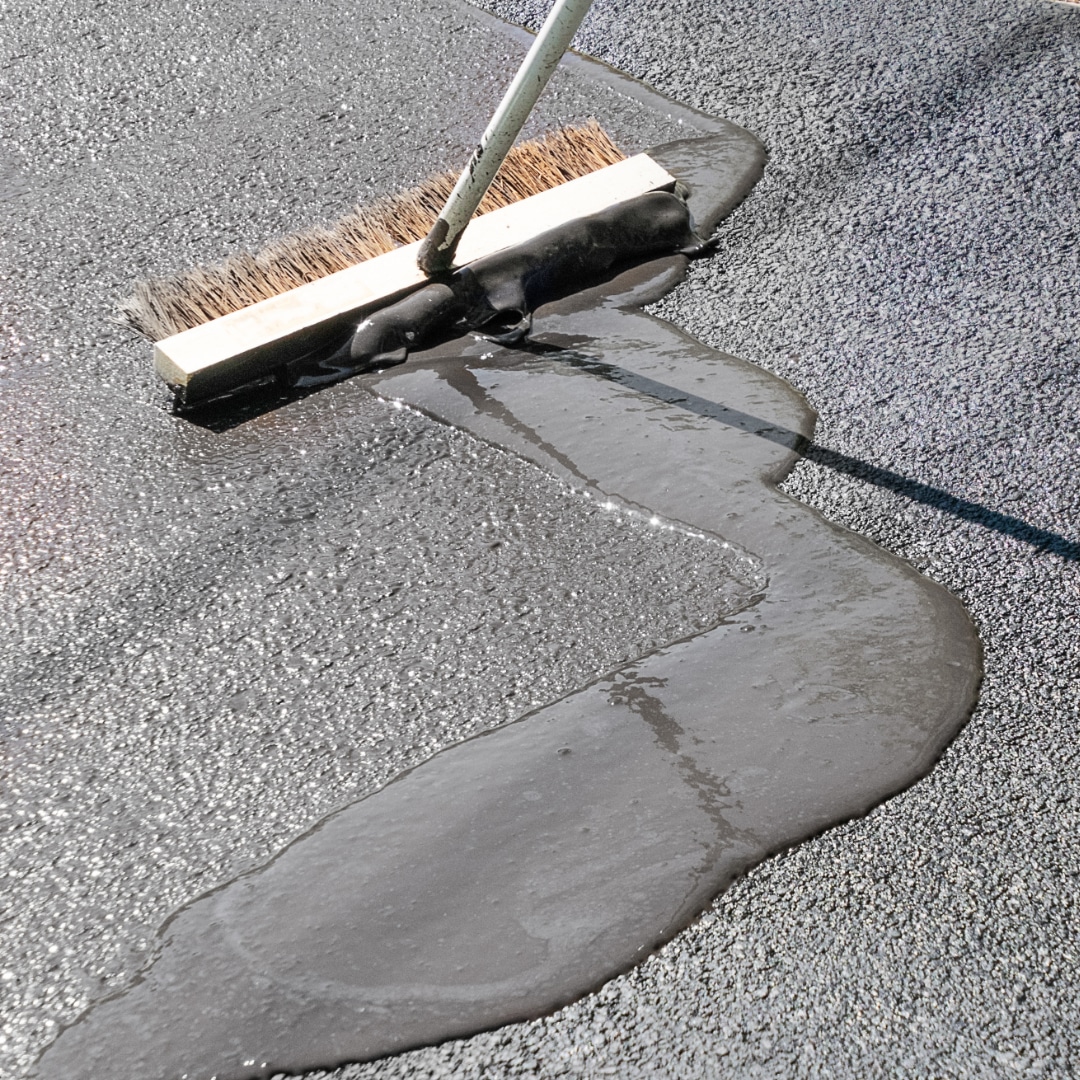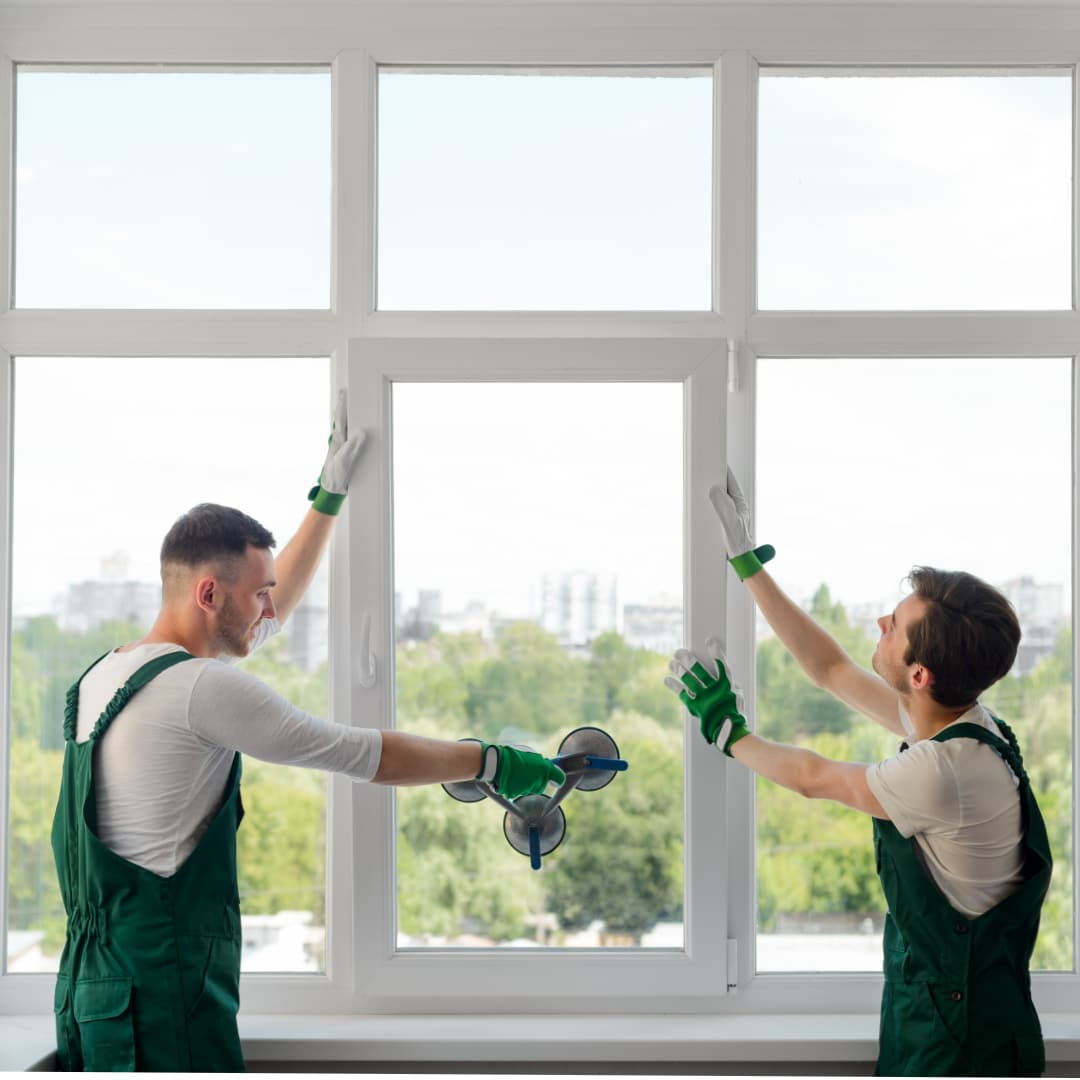 Repairs for tubs and window frames. 
Repair hail damage.  
Professional cleaning
eco friendly products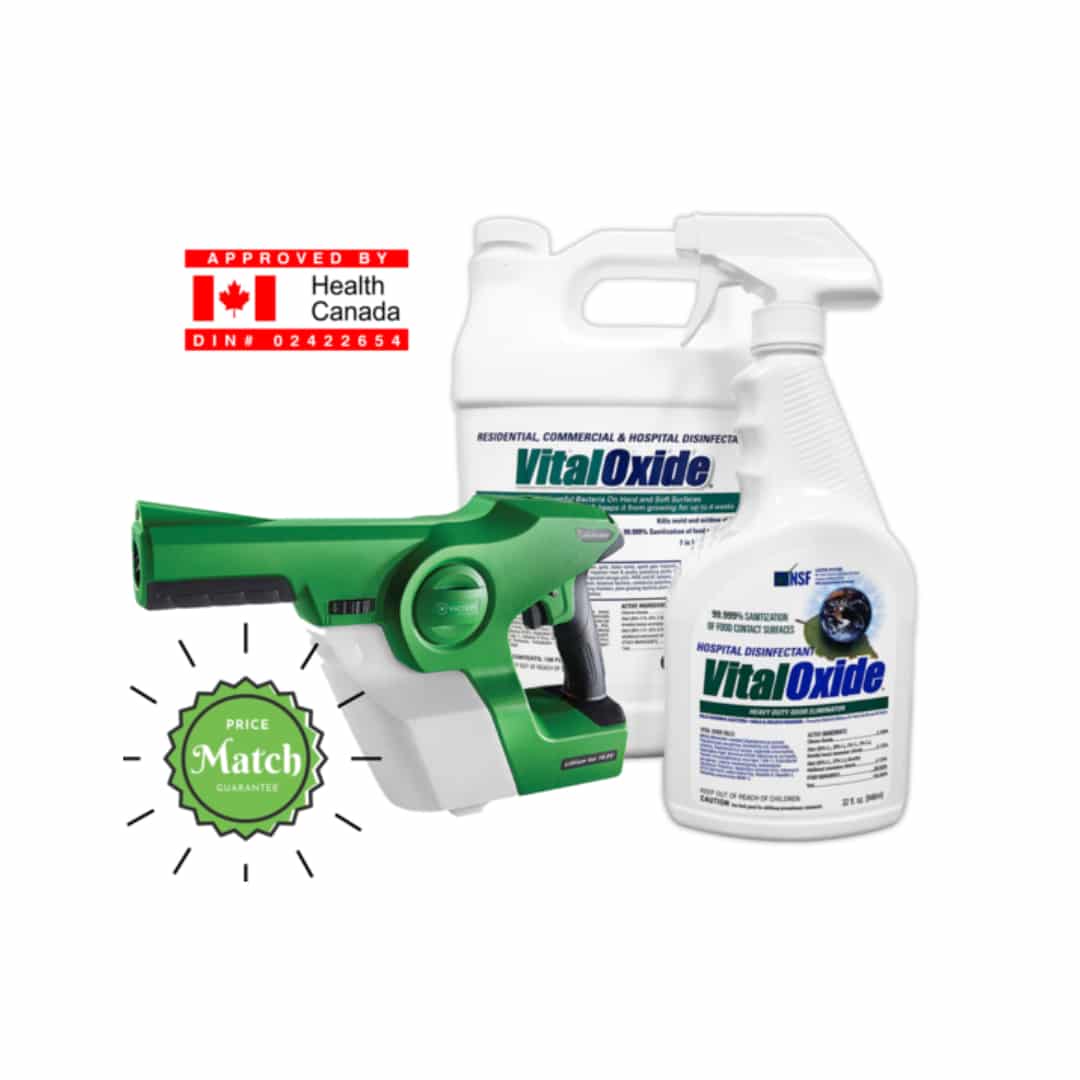 electrostatic disinfection
electrostatic disinfection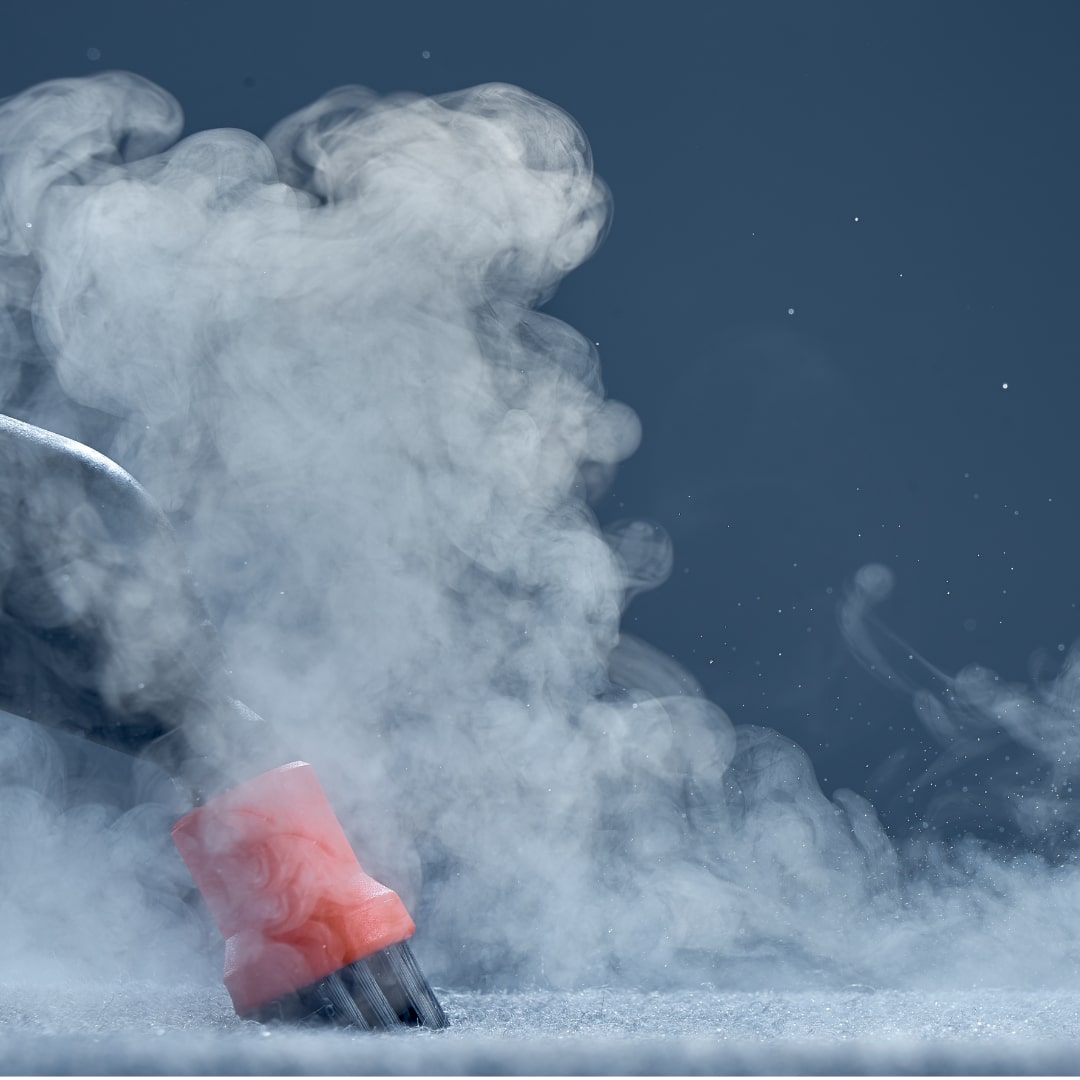 Deep clean for hard to clean surfaces